ADVANCED GENOMIC TECHNOLOGY
FOR VIETNAMESE
We are developing tools and solutions for genomics medicine based on Vietnamese genomic data. We aim at providing solutions for management, analysis and sharing of genomic data as well as for prediction of disease risk and adverse drug reaction. These solutions are expected to contribute towards better diagnosis and treatment of diseases, ultimately setting the foundation for precision medicine in order to improve the general well-being of Vietnamese.
Building large-scale biomedical databases in order to support biomedical research and clinical applications; Building systems for large-scale data management, analysis and sharing in order to support biomedical application development; Developing advanced computational methods to uncover novel biomedical knowledge and support translational biomedical research; Developing solutions for prediction of disease risks and adverse drug reactions in order to support diagnosis and treatment of complex diseases.
Testimonial
Southeast Asian populations have a low frequency of appearing in large public databases, this gap needs to be filled through national genome initiatives such as the project to decode 1000 Vietnamese genomes led by VinBigdata Start up. It can be said that this cooperation is essential for the advancement of genetic medicine in the region, because only by understanding the common and unique characteristics of each population can we exploit its full potential. of genetic medicine.
Precision medicine is the inevitable direction of modern medicine, requiring the development level of Medicine, Pharmacy and Bioinformatics Technology. We believe in the synergy between units with potential in technology, especially in the field of data science such as VinBigdata and leading higher education institutions, Biomedical Research Institutes, including Hanoi University of Pharmacy will be the premise to promote the development of precision medicine in Vietnam
We identify VinBigdata as a strategic partner in the Asia-Pacific region. We believe that this partnership will contribute to promoting scientific research activities, knowledge exchange and human resource training in Genomic Medicine in Vietnam and the region in general.
Training, medical examination and treatment institutions do not have the conditions to create a huge data source like VinBigdata, but have the resources to apply this resource. The ultimate benefit is scientific development and disease prevention for people.
In Precision Medicine, there is a huge amount of data such as human data, gene data, but just stopping at human gene sequencing will not be enough. This is a problem that requires the cooperation of countries around the world. I am delighted to be collaborating with VinBigdata and Vietnamese research groups, and helping to train Vietnamese researchers to contribute to this exciting and challenging scientific problem.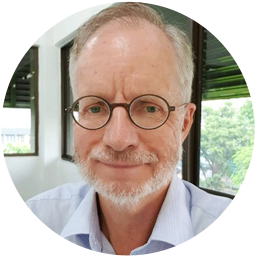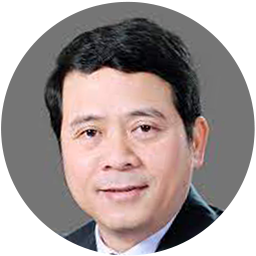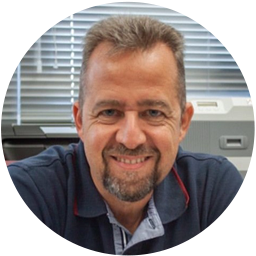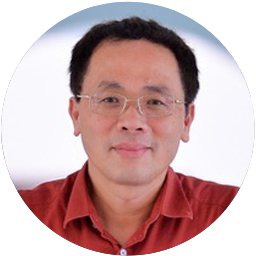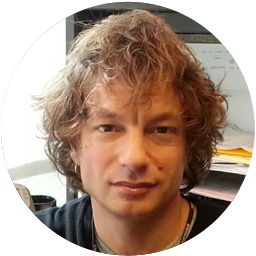 Associate Professor Michael Winther
Lee Kong Chian School of Medicine, Nanyang Technological University (Singapore)
Professor Nguyen Thanh Binh
Rector of Hanoi University of Pharmacy
Professor George Patrinos
Scientific Director of The Golden Helix Foundation (UK)
Professor Ta Thanh Van
Rector of Hanoi Medical University
Professor Michael A. Beer
Head of the Computational Genomics Laboratory in the Department of Biomedical Engineering, Johns Hopkins University (USA)
Collaborating with leading research organizations in the fields of Medicine, Molecular Biology, Computer Science, Bioinformatics in Vietnam and around the world in order to accelerate research and applications towards precision medicine in Vietnam.